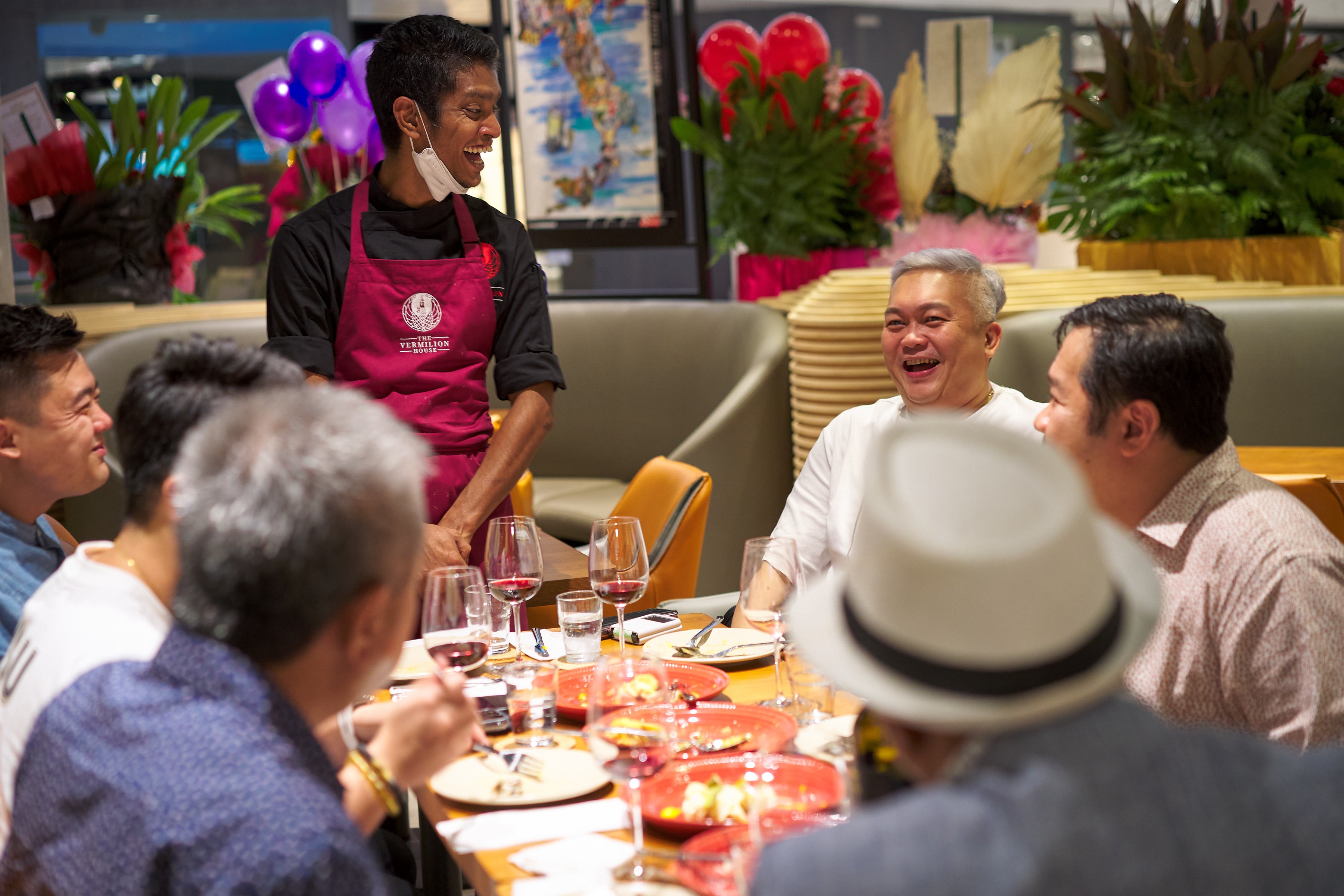 The Vermilion Experience
From private dining to wine tasting workshops, we offer a suite of wine and dine services customised to your budget.
Event Gallery
Swipe left below for more info >>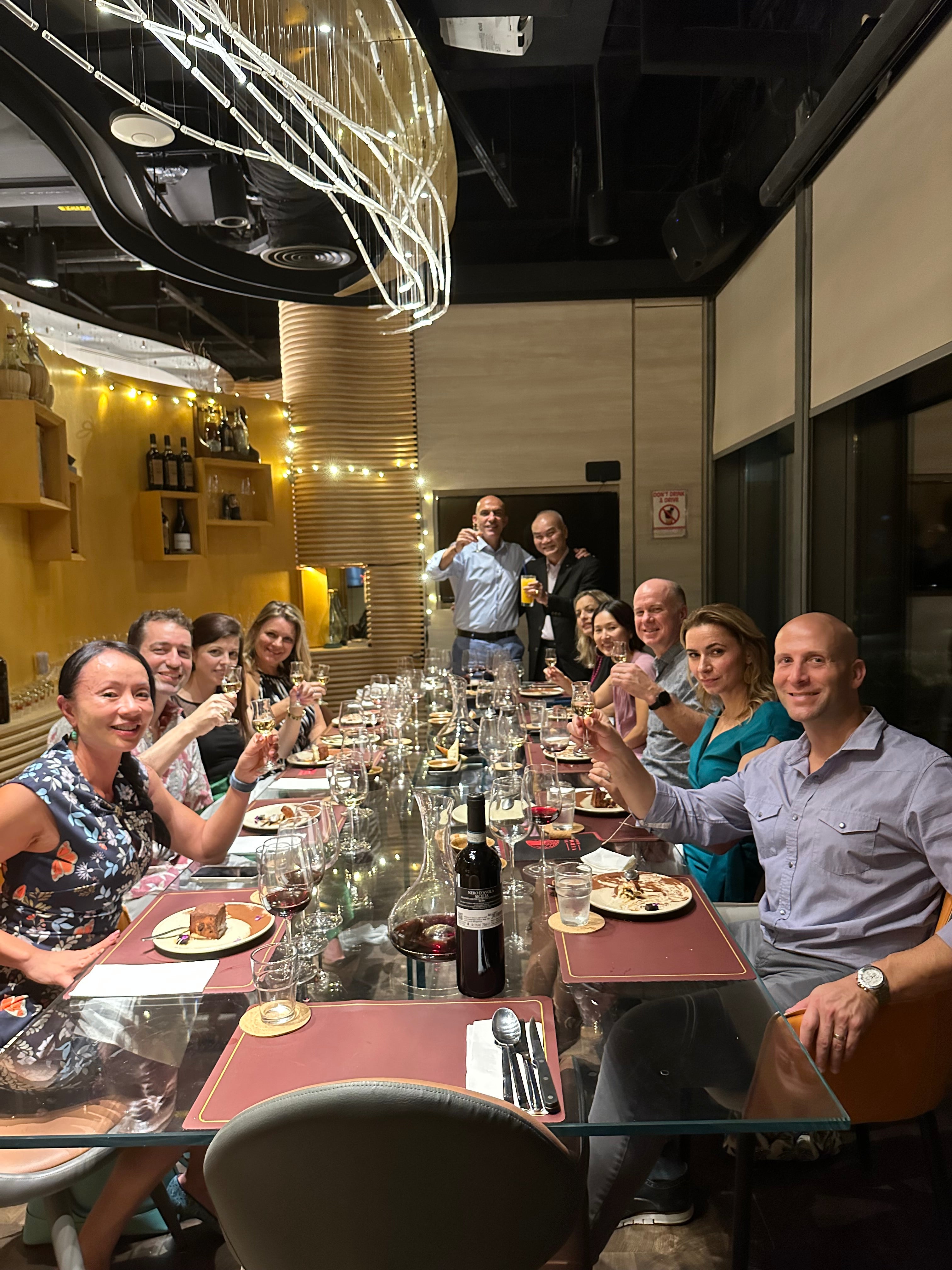 Private Dining
Immerse yourself in an intimate and refined ambiance, where impeccable service and exquisite cuisine converge. Whether for corporate events or special celebrations, our private dining room provides an exclusive haven for unforgettable gatherings.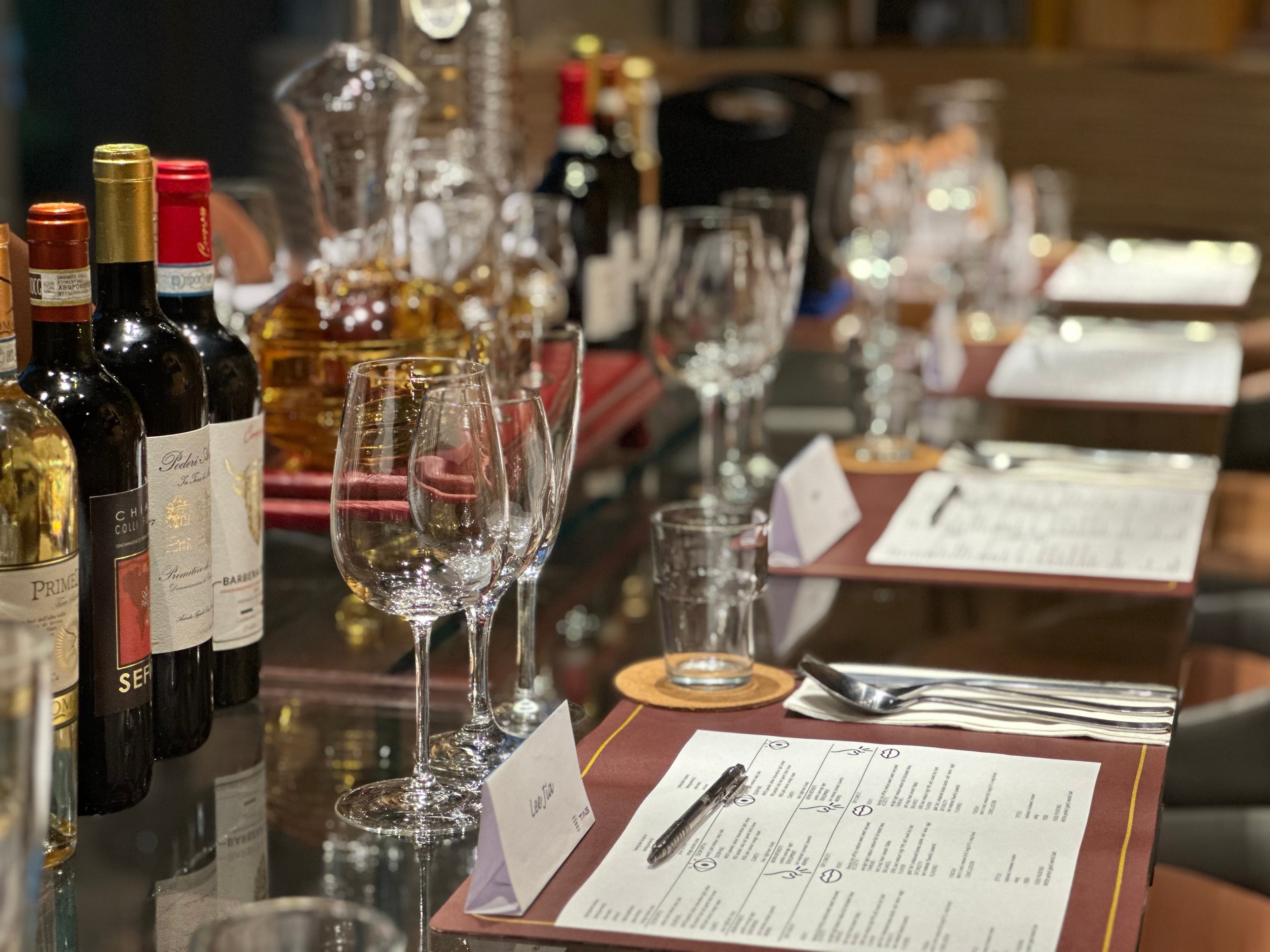 Wine Workshop
Unleash your inner wine connoisseur. Join our exclusive wine tasting workshop and embark on a sensory journey through the world of Italian wines. Discover the art of tasting, pairing, and appreciating wines guided by our expert sommeliers.
Event Catering
Indulge your guests with a culinary experience they won't forget. From corporate gatherings to special occasions, our talented chefs create tantalizing menus tailored to your preferences. Impeccable presentation, exceptional flavors, and seamless service await.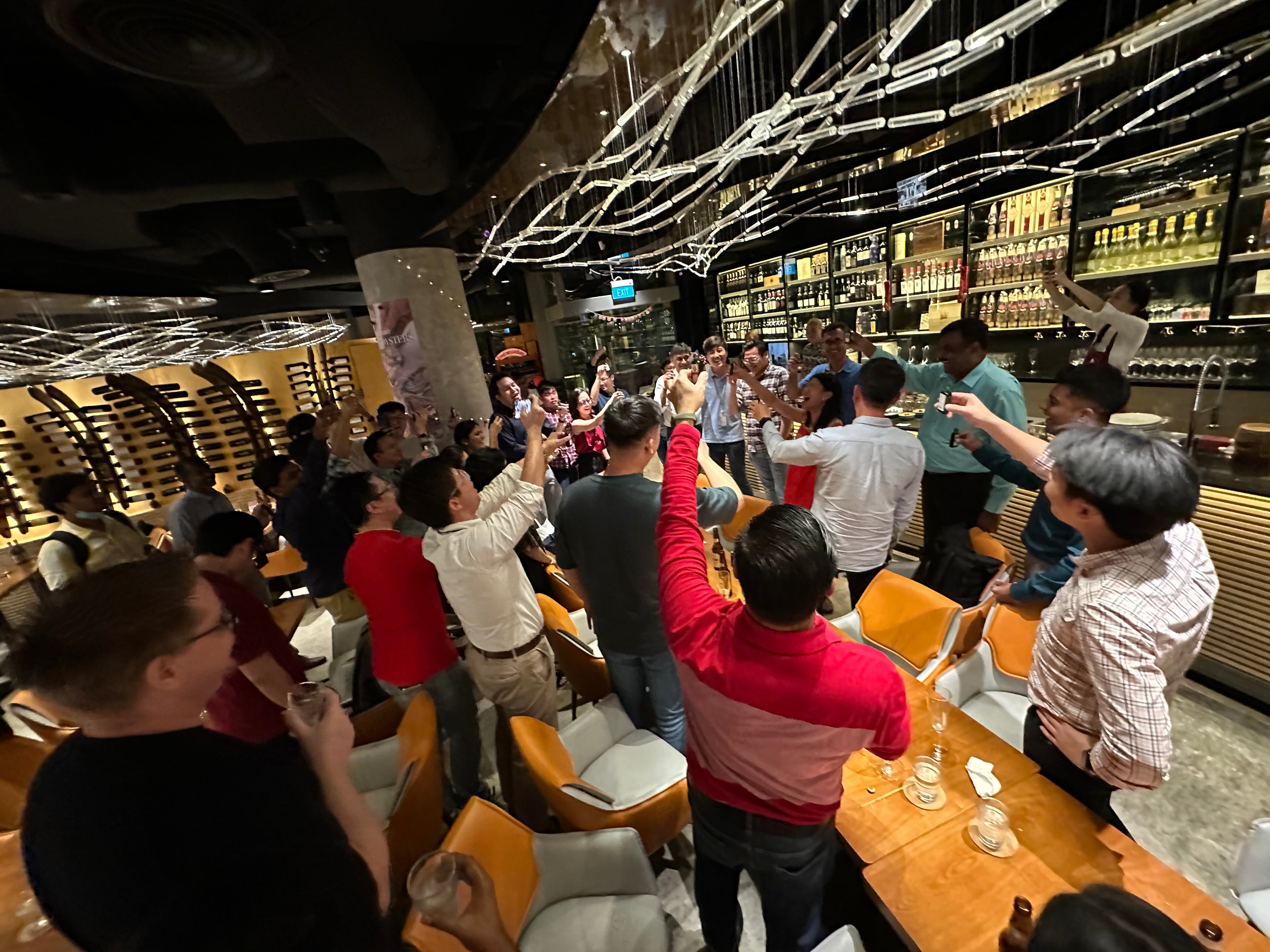 Company Dinner
Looking for an event venue for your next company dinner? You can enjoy booking out the main dining hall which can comfortably sit 40 pax. If you have a bigger group to accommodate, we are able to provide bar stools, sofa and couch seating, extending the capacity to 60 pax if needed.
Interested to organise one? Get in touch